Is it just me or has the shopper taken over the fashion scene? I'm a big bag lover and find the shopper (also sometimes called the 'tote') ever so functional whilst being stylish too. At the higher end is the Louis Vuitton Everfull (£500 upwards)… such a timeless piece:
Then we have the classic Longchamp which is casual yet fashion conscious and comes in at a more affordable price (£75 upwards)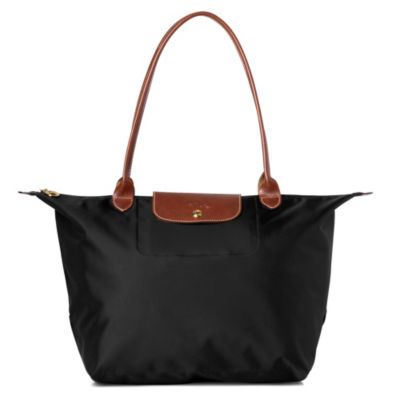 The High Street has it's own range of shopper style bags which I'm loving:
Top Row (L-R) River Island Snake Print Shopper (£45), Mango Knot Handle Shopper (£30) and ASOS Suede And Leather Pocket Shopper (£85)
Bottom Row (L-R) ASOS Leather 70s Shopper (£60), Whistles Dorina Tote Bag (£295), ASOS Colour Block Shopper (£20)
Topshop also has a great range to mention but a few (click on the image for a larger, clearer photo):

The Topshop leather Brogue shoppers are made of the softest leather whilst the Felt are very practical and hardwearing. The shoppers really do make excellent book bags which would be a great excuse for students wanting some retail therapy!
What's your tote of choice? I'm so torn trying to decide which one to buy, any opinions would be greatly appreciated!
LDNshopaholic xxx